02 / 12
A select group of students and student-athletes traveled to San Francisco on February 3rd – 8th to participate in the Big Orange Combine, a educational and professional development experience highlighted by Super Bowl 50. In addition to meeting and learning from executives at organizations such as Google, Stanford Athletics, the San Francisco Giants, and ESPN, the students worked for NFL Experience, pro football's interactive on-site theme park, which highlights the sport's history including the Super Bowl.
This year's Big Orange Combine included three  UT student-athletes — Kyler Kerbyson from football,  as well as Lexi Dempsey and Megan Hatcher from volleyball.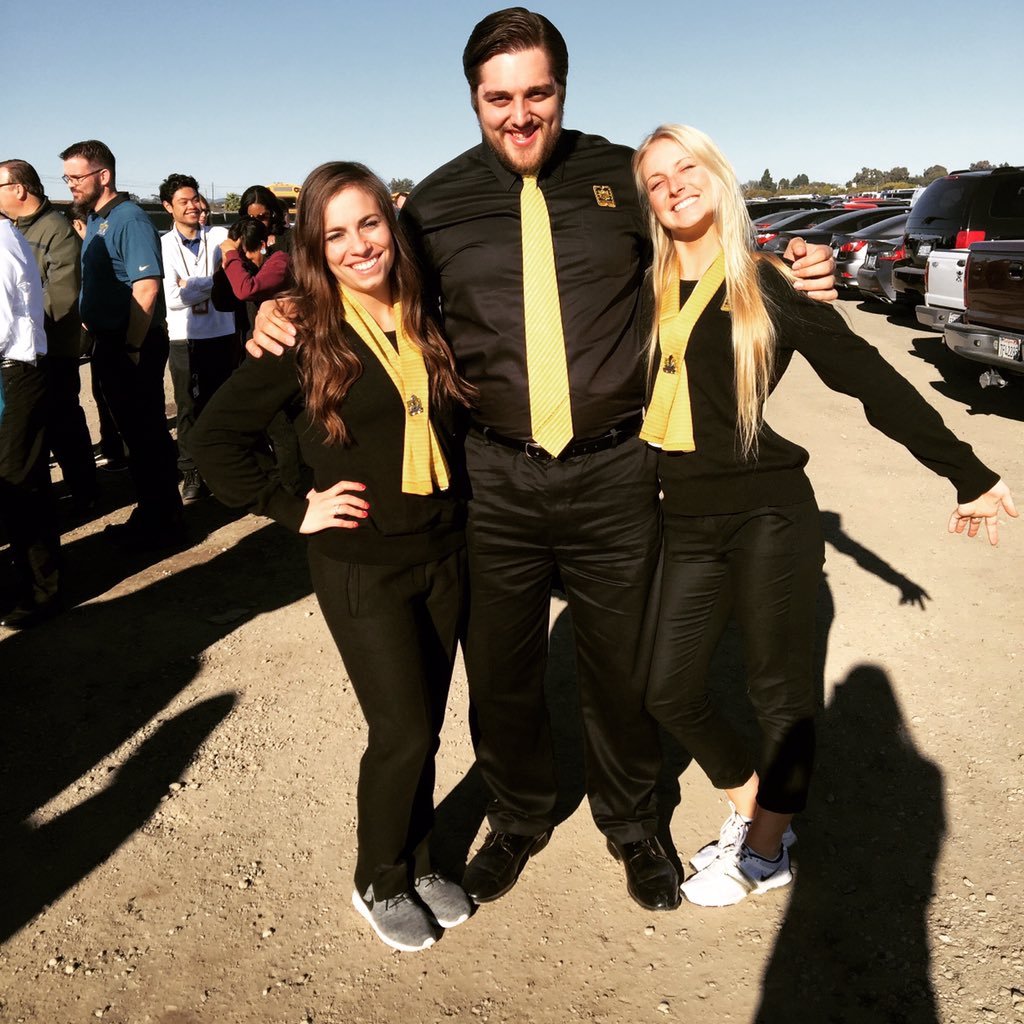 Student-Athletes at the Big Orange Combine (left to right): Megan Hatcher (Volleyball), Kyler Kerbyson (Football), Lexi Dempsey (Volleyball).